La ferme des Vialars
The Vialars Farm is on the Aubrac plateau at the heart of the Aveyron region in France. It is a family farm with a rich 120-year history, located in Laguiole at 1000 meters above sea level.
Our history
Our history is first of all the story of our family, the Valette family. Four generations have worked and built what is today The Vialars Farm. Four generations of farmers sharing the same passions: the love for their land and for the breed of Aubrac cattle. Continuing the family tradition, Christian Valette represents the fourth generation. With his double hat of farmer and restaurateur, Christian also owns the famous restaurant "La Maison de l'Aubrac" in Paris, providing a showcase of his French terroir.
Our values
Three main values guide our daily work as farmers:
- A meat of high nutritional quality
- Animal welfare
- Preserving the planet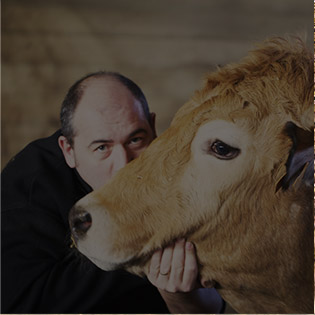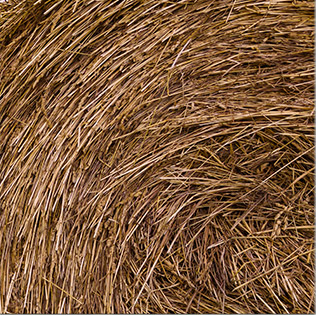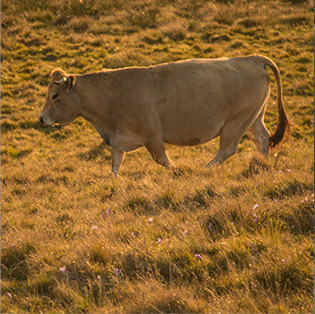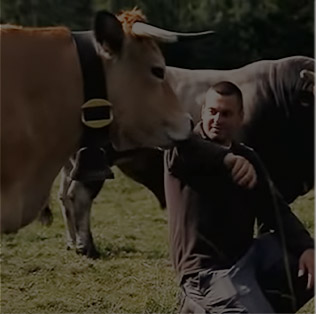 The work in the farm
Two types of works are done on our farm with one common objective: get the best quality of meat every day. In order to do so, our first job and the most essential one is to maintain our suckler cow herd. We take very good care of all our animals starting from their birth. Adding value to all our natural grass resources is part of an almost hundred-year tradition. Our second work happens in the finishing house where we feed our animals with a natural, healthy and balanced diet.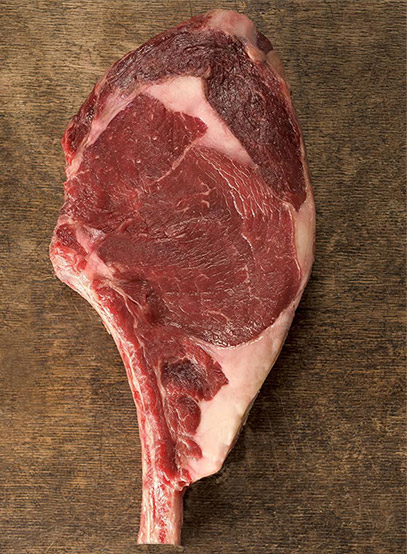 Where to find our meat ?
The meat from the Vialars Farm is a 5-star product with a unique tenderness, outstanding taste, and renowned nutritional quality. Thanks to our own production technique, our meat is natural and healthy.

You can find our top quality meat at:
-La Maison de l'Aubrac
-L'Aubrac Corner
-La Grande Epicerie de Paris
-Transgourmet